Battle Pass Season 1
By applenick - Nov 01, 2021
---
Hey everyone! As the beta season of the battle pass comes to a close, get ready for another month of fun!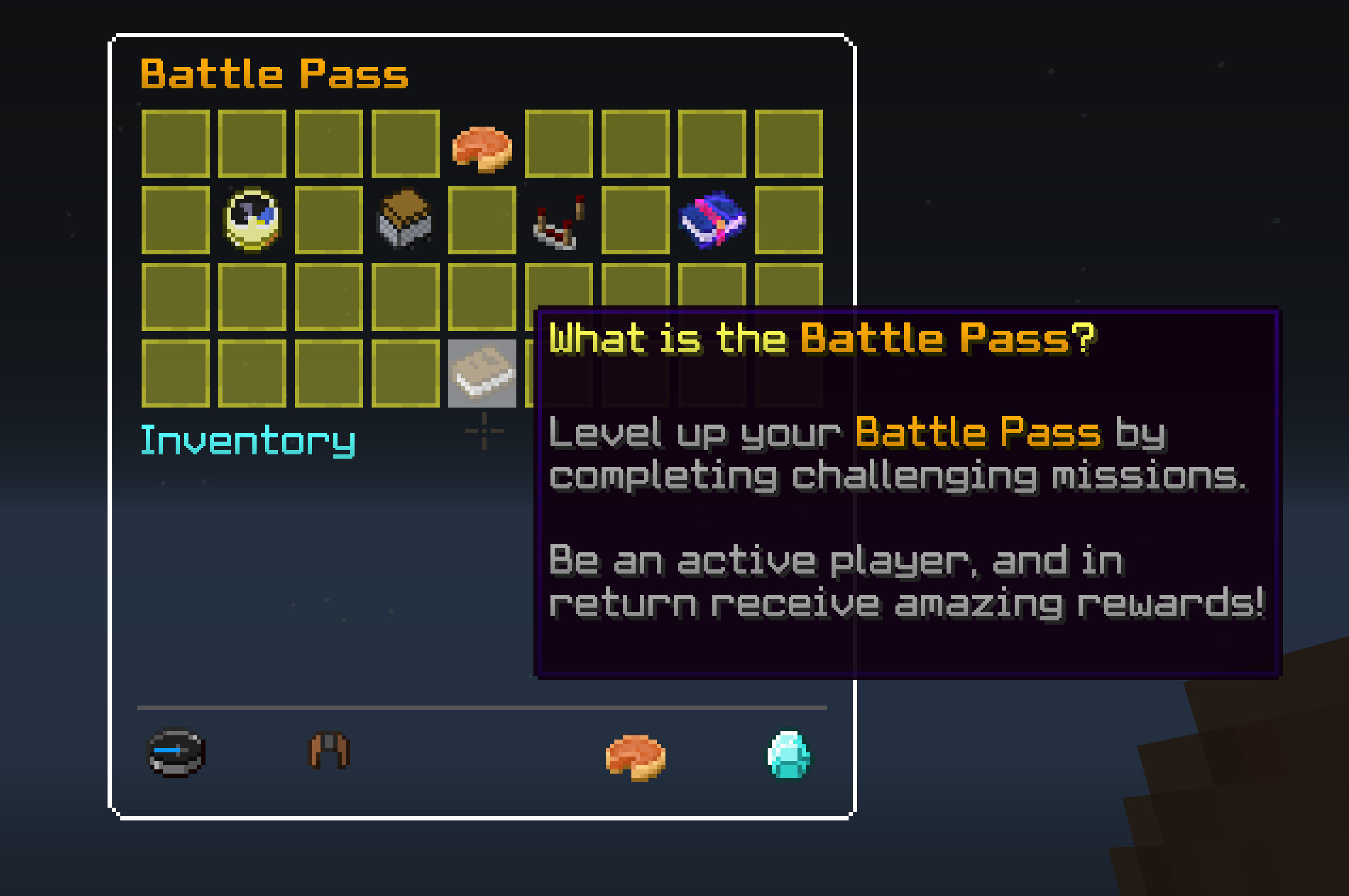 Beta season remarks
We couldn't be more thrilled with all the positive reception our battle pass received in the beta season. This is just been the beginning to what we hope is a feature that will continue to improve and last for many seasons to come. By the way, let's give a huge round of applause to our 21 pass completionist! These players each completed the pass by earning over 100k raindrops, such an amazing feat! We hope to see even more in this upcoming season.
Season 1
For this season we've got a ton of new rewards, quests, and super secret surprises on the way!
One of the first features you'll notice is the new firework color selection menu, giving you the ability to select from any of your unlocked firework colors/effects.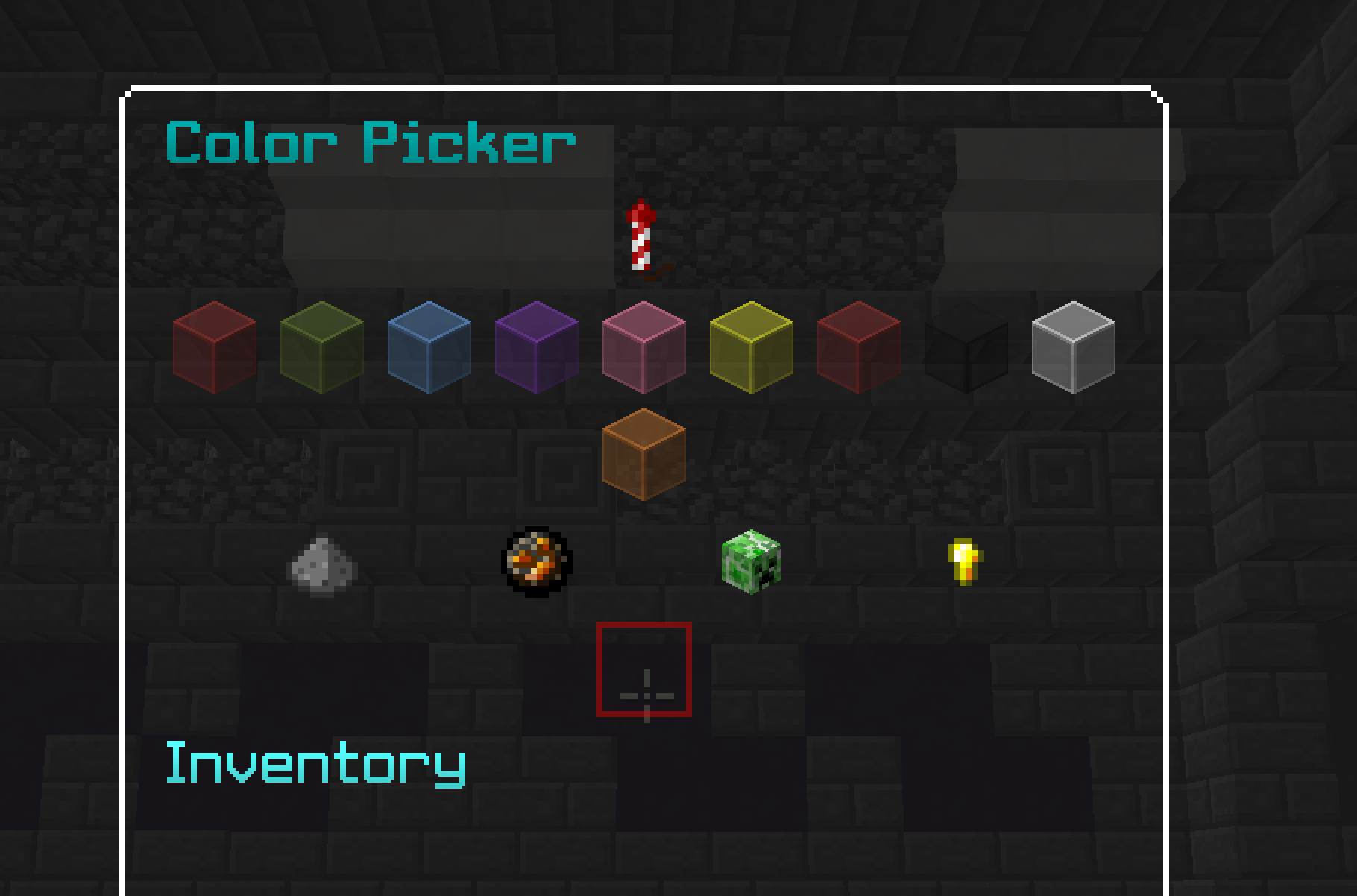 A new reward debuting this season are observer gizmos! These are interactive tools to have fun with while observing. There are four to unlock this, The Magic 8 Ball, Launcher, Tic Tac Toe, and Paintbrush. Speaking of observers, we've also doubled the number of /fx that can be unlocked.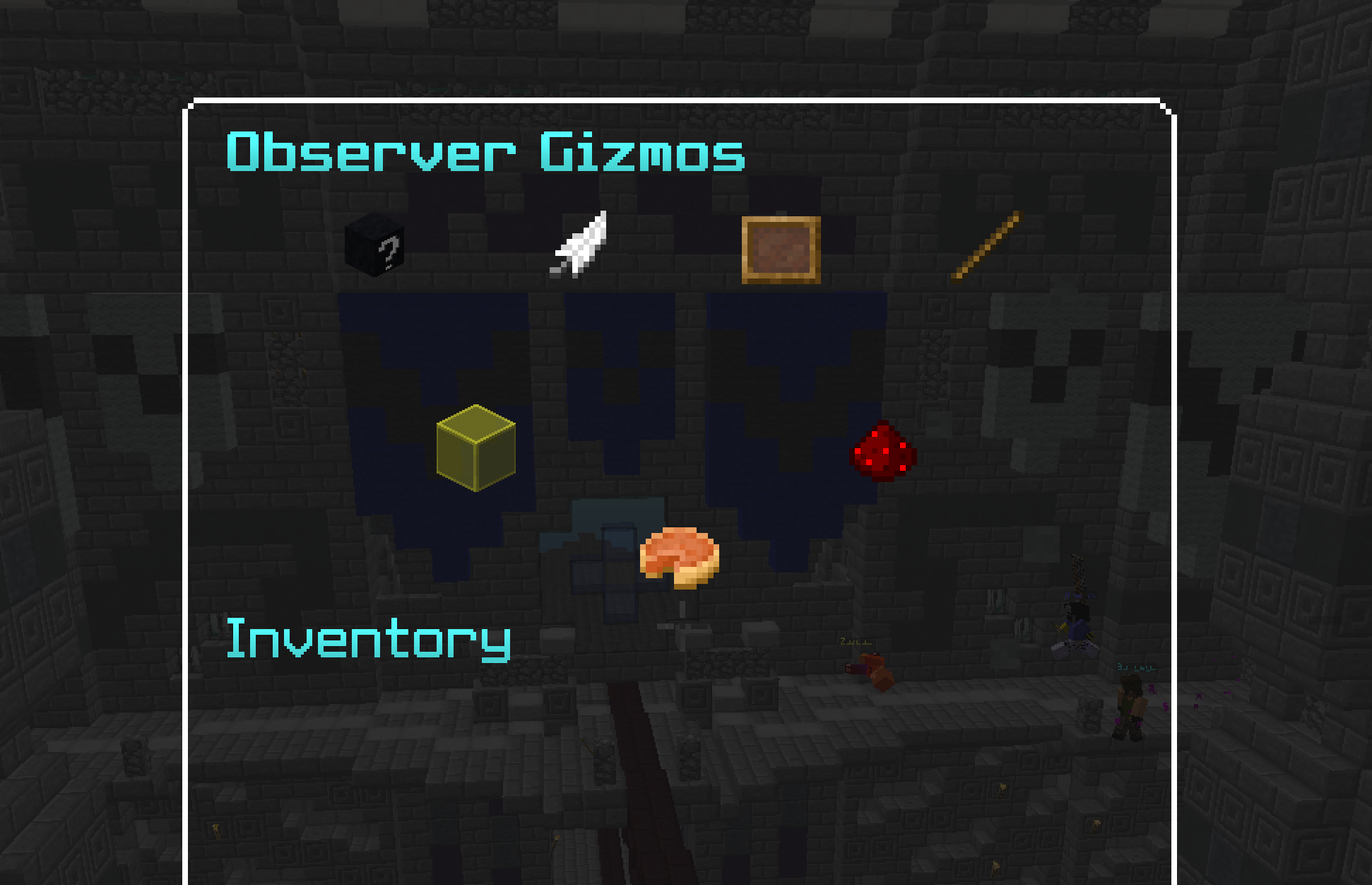 And finally, a highly requested feature from OCN has returned, you can now destroy uncapped wools to earn raindrops!
Be on the lookout for a top secret mission too, we'll have more to share on this in the coming weeks...
Pool Updates
Starting this season and for each going forward, we will be adding new maps, as well as cycling in/out maps to keep things fresh. For this pool update, we removed a bunch of maps that are rarely played to make the votes contain more of your favorite maps! Here are some of the new maps featured in this update:
Wild Isle (Hecto DTM)
Fractal Descent Classic (Hecto DTC/M)
Bizarre Bazaar (Centi KotF)
Vesuvius (Centi CTW)
Piorun (Micro CTW/DTM)
Mush (Micro KotH)
Season 1 will last until November 30th, join now at play.oc.tc and earn those raindrops!